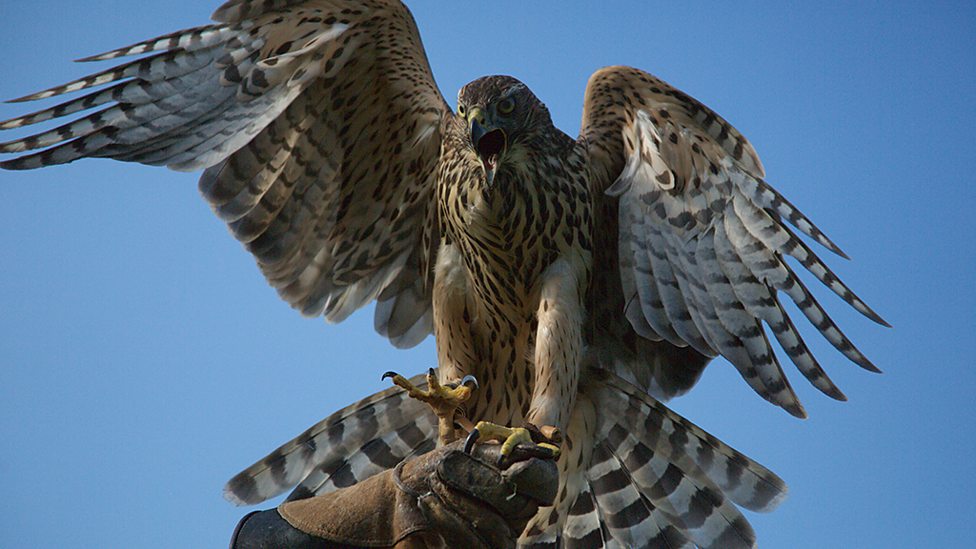 Thanks to Mary for recommending this beautiful programme about a woman training a goshawk. (Although "training" implies something very different from the process that unfolds: practising stillness and gradually developing a connection & communication with a non-human being).
It's available
here on iplayer
for another few weeks. The
original book
about training her previous hawk whilst living through a period of grief is well worth a read.